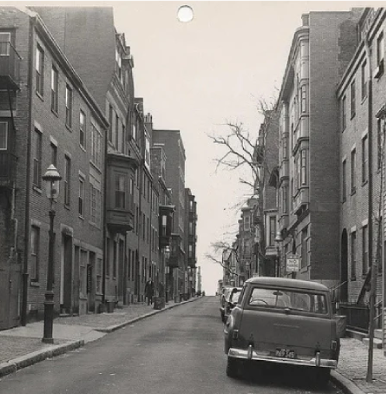 Newstamp Lighting Corporation was incorporated!
NSL entered into the business of handcrafting non ferrous metals into lighting fixtures that were used for street lighting. Material like Copper, Brass and Aluminum were moulded, pressed and cut to produce the finest lighting solutions by hand.
Each fixture was specifically crafted by NSL to cater to various towns and cities that wished to install these lighting fixture. Back then most of the street lights were ignited by gas.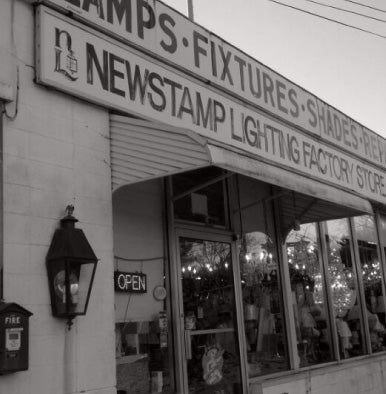 New Stamp Lighting Corp. was founded
Gas lights having existed 30 years on the streets resulted in them depicting a piece of history.
NSL by then had set up its workshop catering to all new and old towns that wished to have a part of this leisure.
Unfortunately, it was then that NSL was forced to relocate its workshop to North Easton, Massachusetts, a New England town 23 miles from Boston.
This was due to the construction of the Mystic River Bridge.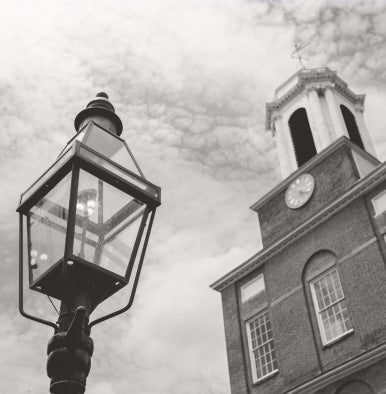 2000
By the 2000's NSL was a well known name in the lighting industry.
Be it electric or gas lamps NSL manufactured all types of fixtures  and catered to not only city municipalities perhaps to several historic sites as well as rehabilitation projects.
NSL was awarded the restoration of fixtures at The Sayles Hall, Brown University as well as sconces for the Ware Hall at Middlesex School by the illumination society of North America. NSL was also given the opportunity to reproduce a lantern that was a Commemorative of the American Revolution, approved by the Bicentennial Commission of the US Congress in 1976.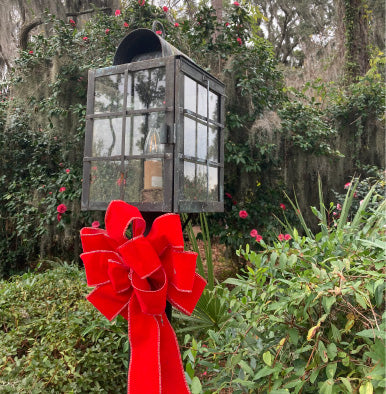 2020
Traditional craftsmanship is perhaps the most tangible manifestation of intangible cultural heritage.
Copper and Brass lighting fixtures by the year 2020 had become a depiction of heritage value. Having these lighting fixtures installed in ones home left an essence of historical value. NSL's lighting fixtures were not only being used for street lighting however were also now being demanded to light ones home. It was then when NSL decided to make this dream a reality.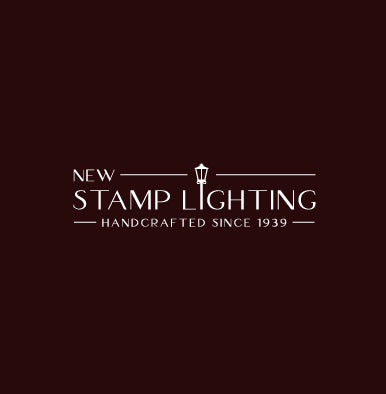 Present
What started as a business soon grew into a passion.
A passion that has led NSL to now sell directly to its customers (Business to Cutstomer – B2C)
Crafting affordable, heritage and luxury lighting for all who wish to have an essence of history installed in their home had become NSL's forte.
It is for this reason that NSL has now expanded its reach to ensure that every home should have access to this heritage lighting at fair and affordable pricing.
Buy from Us to be part of lighting historicity.