In House Powder Coating
All finishes are created in-house. Our cutting-edge powder coating technology ensures a smooth and gorgeous look while enhancing durability through superior corrosion resistance.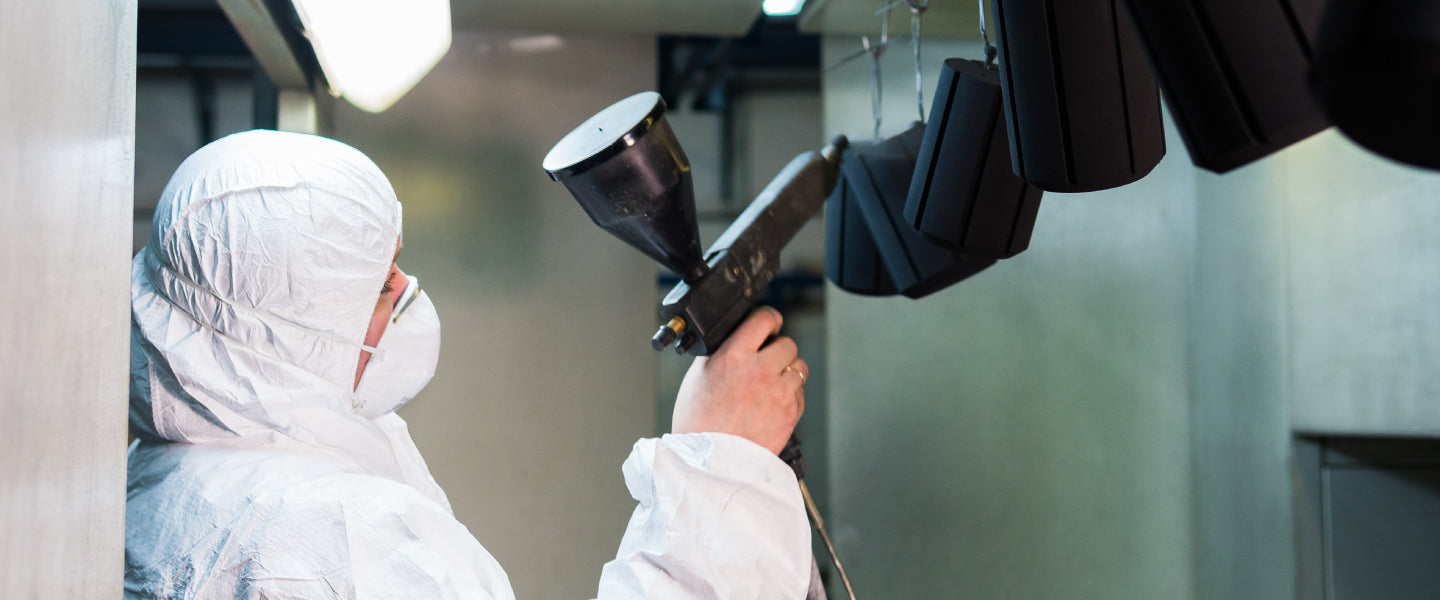 In house Copper/Brass Foundry
We employ skilled craftsmen in our copper and brass foundries. They ensure that every fixture created matches your project while being perfect in every way.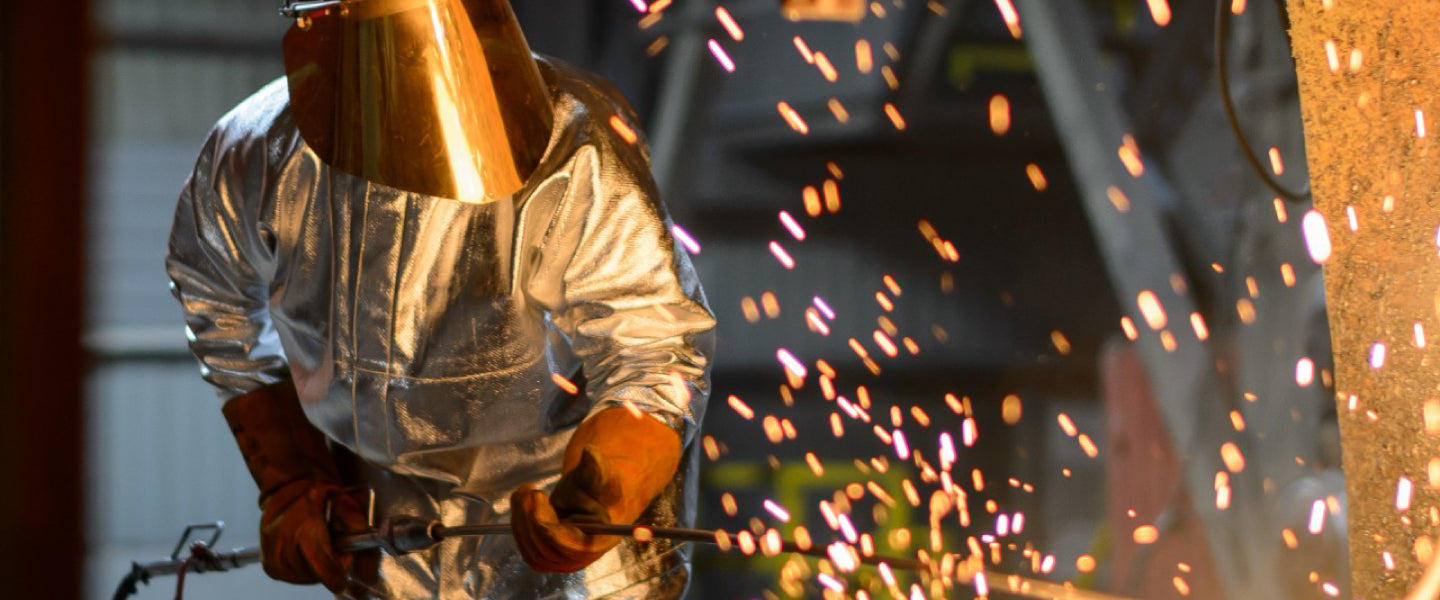 In House Architects and Designers
Our in-house Architects & Designers ensure all fixtures match your project's requirements and specifications. They'll even help you select the right lighting for your project.